Color Theme 1
Party Rentals From AA Tents And Inflatables
AA Tents And Inflatables is your best source for party rentals. We offer tables, chairs, fitted table covers and other party extra rentals for customer pick up at our warehouse. Easily book online and pick up the day before your event at our warehouse. Check out all we have to offer today!
Items Available For Pick Up!
Order-by-Date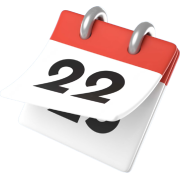 Tables & Chairs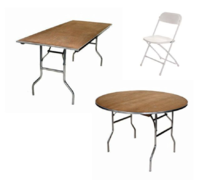 Fitted Table Covers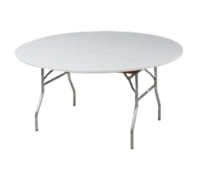 Party Extras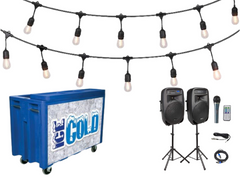 Pick Up Location
Warehouse Address: 537 Luzerne Road, Queensbury, NY 12804

Important Note: Please call or email the day before you plan on picking your items up so our team can pull the items out for you!

Looking to have your rental items delivered?
Check out our delivery rental site!
Overlap with Footer
What Customers are Saying
"So clean, very professional, and so much fun!"
- Niki Smith
"Excellent service! Would definitely recommend and I plan on using them again for my annual events."
- Jammie Karson
"Amazing experience ! Great people! Great job!!!!!!"
- Terrill Brown